Comics for All talk + workshop
re:publica detroit conference
---
SEPT. 28, 2019

Maamoul Press presented Comics For All: Visual Storytelling As Resistance at the free, access-themed 2019 re:publica Detroit conference, held at The Tangent Gallery, 715 East Milwaukee Avenue, Detroit.

Designed as a dual workshop and meetup, the session brought together local and visiting artists, particularly those working in comics, to get to know one-another both on a personal level and as artists through a facilitated discussion and participatory art workshop.

Participants engaged in a group discussion about problems in the comics industry today and the power of comics as a tool for radical for-us-by-us storytelling, before diving into a fast-paced art workshop, working together collectively to create "exquisite corpse" style comics stories, reviewed and discussed together at the end. Everyone in the space contributed to multiple comic strips, and everyone took home one comic strip that a number of artists contributed to.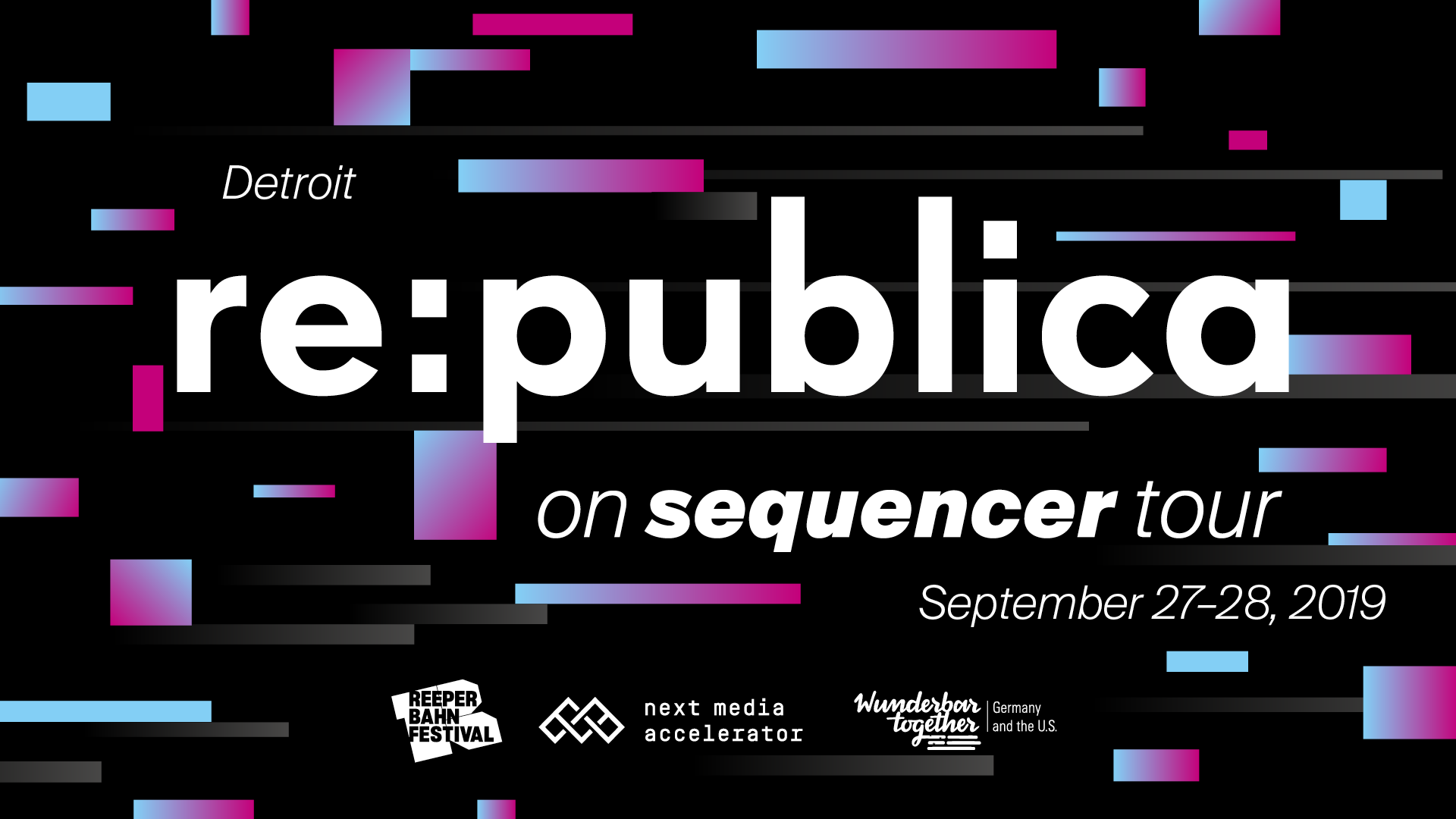 © Copyright 2023, Maamoul Press